RoadRunners agree to remain in Topeka
July 10, 2015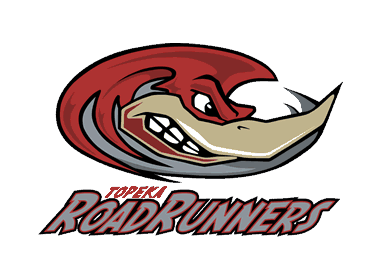 The Topeka RoadRunners of North American Hockey League (NAHL) and the Shawnee County Commissioners came to an agreement on Thursday allowing the team to continue playing in Landon Arena for the next three years.
In addition to a 3-year renewal option, the lease provides the Roadrunners with the opportunity to host their main tryout camp in Landon Arena beginning next summer.
"Today was a win for everyone involved in this process," said RoadRunners owner Don Stone, II. "I would like to personally thank Commissioner Kevin Cook and County Counselor Eckert for their hard work in keeping the RoadRunners in Topeka. They were a driving force in negotiations. We also are thankful for our dedicated sponsors for supporting us, and of course, we wouldn't be here today without our passionate fans that are apart of Runners Nation. Your support was crucial in keeping us in Topeka, and for that we are thankful."