Wilderness hire Meisner as associate head coach
June 4, 2014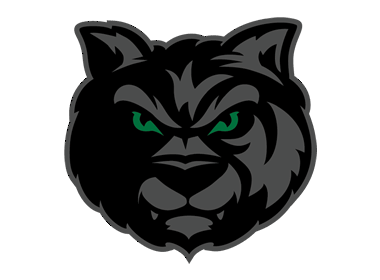 The Minnesota Wilderness, proud members of the North American Hockey League (NAHL), are pleased to announce the hiring of Brian Meisner as associate head coach.
Brian comes to the Wilderness after spending five seasons as an assistant coach at the NCAA Division 1 level with the University of Alaska-Fairbanks and University of Connecticut.
Before coaching at the NCAA Division 1 level, Brian was a head coach in the NAHL with both the Wichita Falls Wildcats, the Wichita Falls Rustlers and the Butte Irish (formerly of the American West Hockey League) for six seasons.
Prior to being a head coach in the NAHL, Brian was an assistant coach for the Waterloo Blackhawks (USHL) for four seasons and the College of Saint Scholastic (D3) for three seasons.
"We are very excited to add another guy to our staff with not only head coaching experience in the NAHL but experience at the Division 1 level as well," said General Manager David Boitz. "Not only is he have the experience we were looking for to bolster our staff, but he, just like Corey, is a Cloquet native."