Chicago granted conditional approval
October 2, 2009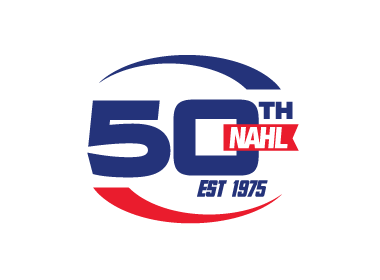 The North American Hockey League (NAHL) has announced that the league's Board of Governors has voted to grant conditional approval for an expansion membership to owners Dick Glass and Mark Hammersmith.

The club, which will be named the Chicago Hitmen, will begin play in the 2010-11 season and play its home games at the West Meadows Ice Arena in Rolling Meadows, Ill.

The membership is conditioned upon on the prospective ownership presenting league-required documents to the NAHL office in order to complete the expansion application process. The club may begin operations once all necessary documents are received in an acceptable form.

Glass and Hammersmith also own the Chicago Force, a member of the Tier III Junior A Central States Hockey League (CSHL). The CSHL team will change its name to the Chicago Hitmen next season.

The North American Hockey League, the only USA Hockey-sanctioned Tier II Junior A league boasting 19 teams from across the country, prides itself on the social maturity and skill development of student-athletes ages 16-20 with aspirations of advancing to collegiate and/or professional hockey.