Brown Bears tab Sislo assistant coach
July 16, 2009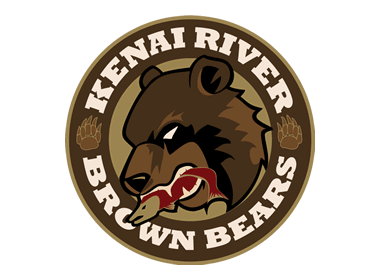 The Kenai River Brown Bears have announced that Chris Sislo has been named the team's assistant coach.

Last season, Sislo served as the head coach of the Danville (Ill.) Inferno of the Great Lakes Junior Hockey League.

Prior to Danville, Sislo was a scout for the United States Hockey League's Waterloo Black Hawks and also spent two seasons with Team Wisconsin's Midget Minor AAA team.

In 2008, the Superior, Wis., native was the head coach for Team Wisconsin and guided the squad to one of its best regular seasons. In 2007, he was the assistant coach on the Team Wisconsin club that competed in the Tier I U16 national tournament in Detroit.

From 2004-07, Sislo served as the assistant coach for Superior High School. During his three years with the program, Superior made three state tournament appearances, including a runner-up finish in 2007, and a WIAA state championship in 2005. Sislo was also the head coach for one of the two teams from Wisconsin represented at the Chicago Senior Showcase in 2007.

A graduate of the University of Wisconsin-Superior, Sislo has coached several players who have moved on to play in high-level junior leagues and the NCAA and has volunteered in several summer hockey camps and elite festivals.